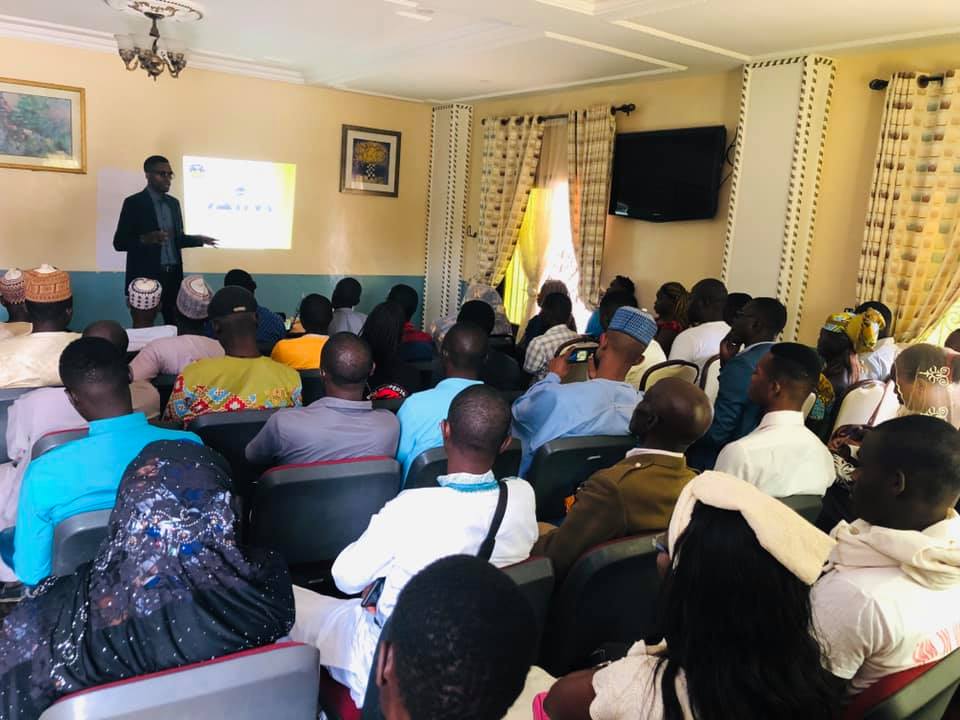 I have always said that everyone is in sales. Maybe you don't hold the title of salesperson, but if the business you are in requires you to deal with people, you, my friend, are in sales.
Zig Ziglar
When it comes to the internet world, things are rapidly changing and if you don't work with the right people your business will crumble. They will help you to grow your business with up to date strategies.
I really love working with this young couple. They are really result-orientated. If you are a newbie and you want to start earning a living on the internet, then you are at the right place. They will show you what works.
Having an online presence is very important for your brand. But most brands still struggle to deliver their message to their customers. Paul & Rinelle will help your brand stand out in this competitive environment.